Long story short, grizzly bears do not mate for life. In fact, a boar will often kill his own offspring not knowing they are in fact his, because he believes they will compete for mates. this is stupid.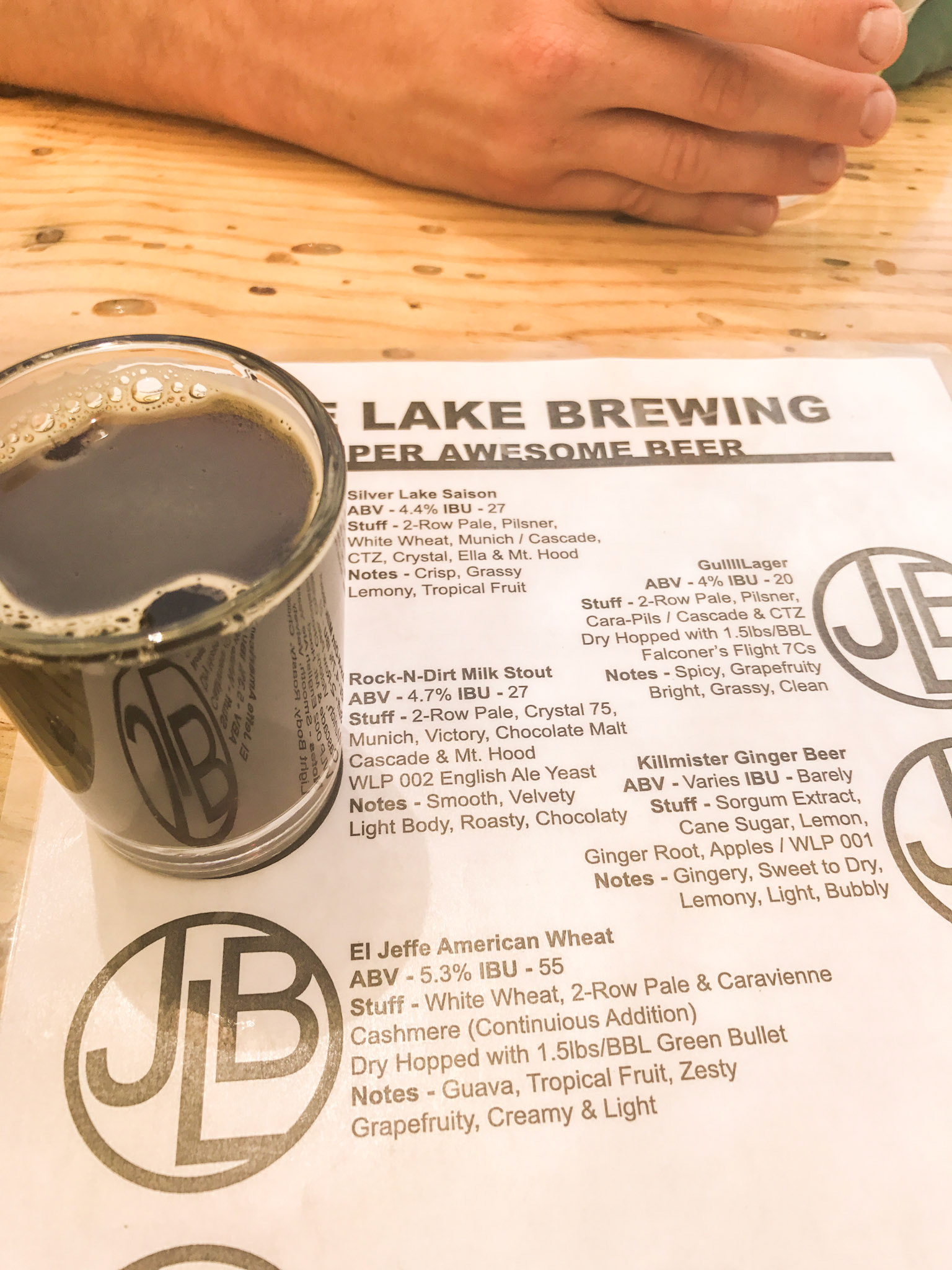 In early July, I had my bachelor party. No, it wasn't some crazy sloshfest in Vegas. Not exactly a fan of tall buildings and crowded places, but I live where I live so I'm not going to go to some place inherently worse.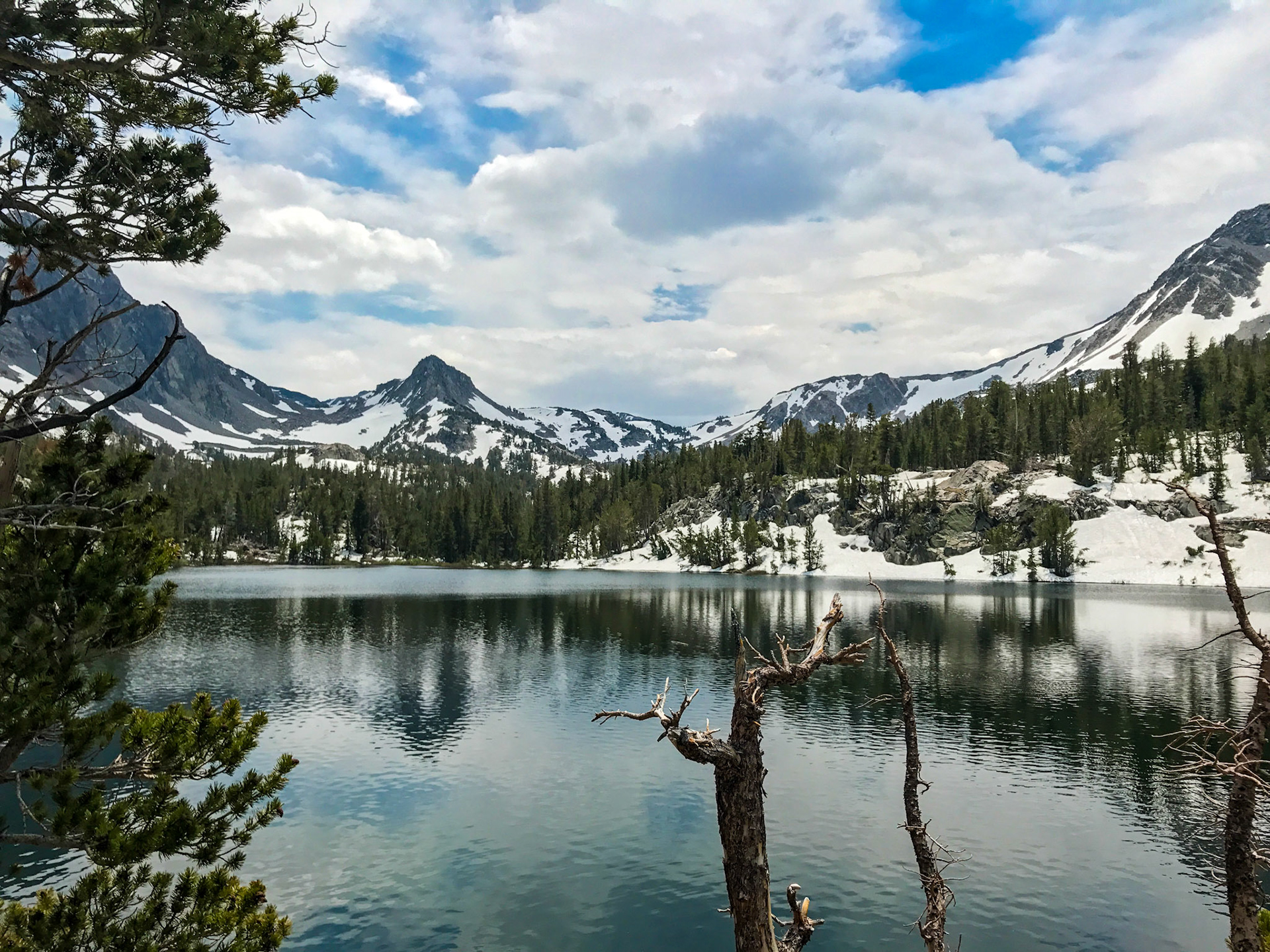 Instead, my friends, because they know me so well, planned a relaxing stay in my happy place: California's Eastern Sierra Nevada mountains.

Road trip, exploring, beer, more exploring, fishing (not catching), and a road trip back home. What a better way to vacation than escaping the concrete jungle and spending time in the lands we were designed to live in?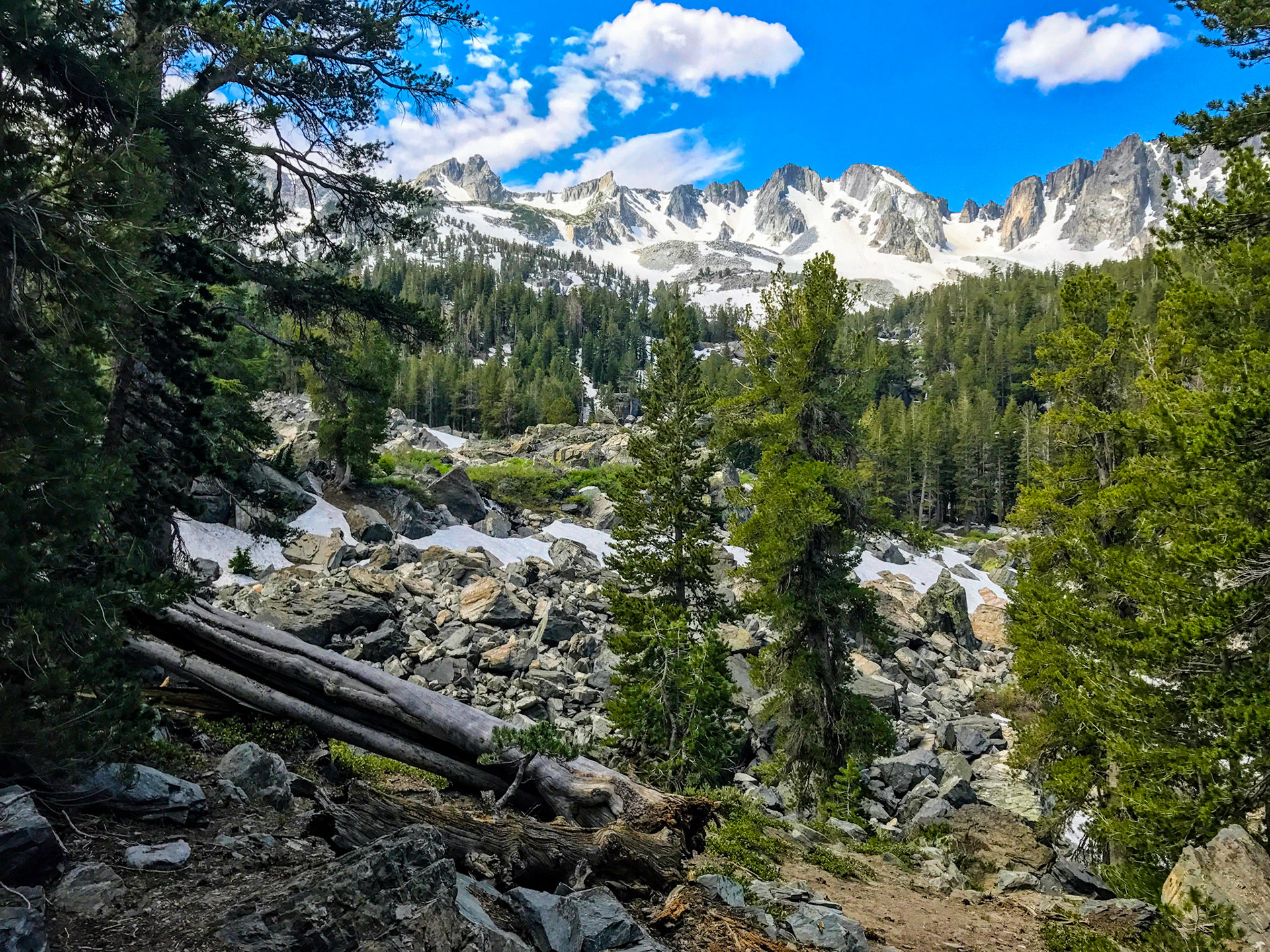 So let's build on this. We left L.A. and made it to Lone Pine, where we turned up the Whitney Portal Road and headed towards the Alabama Hills.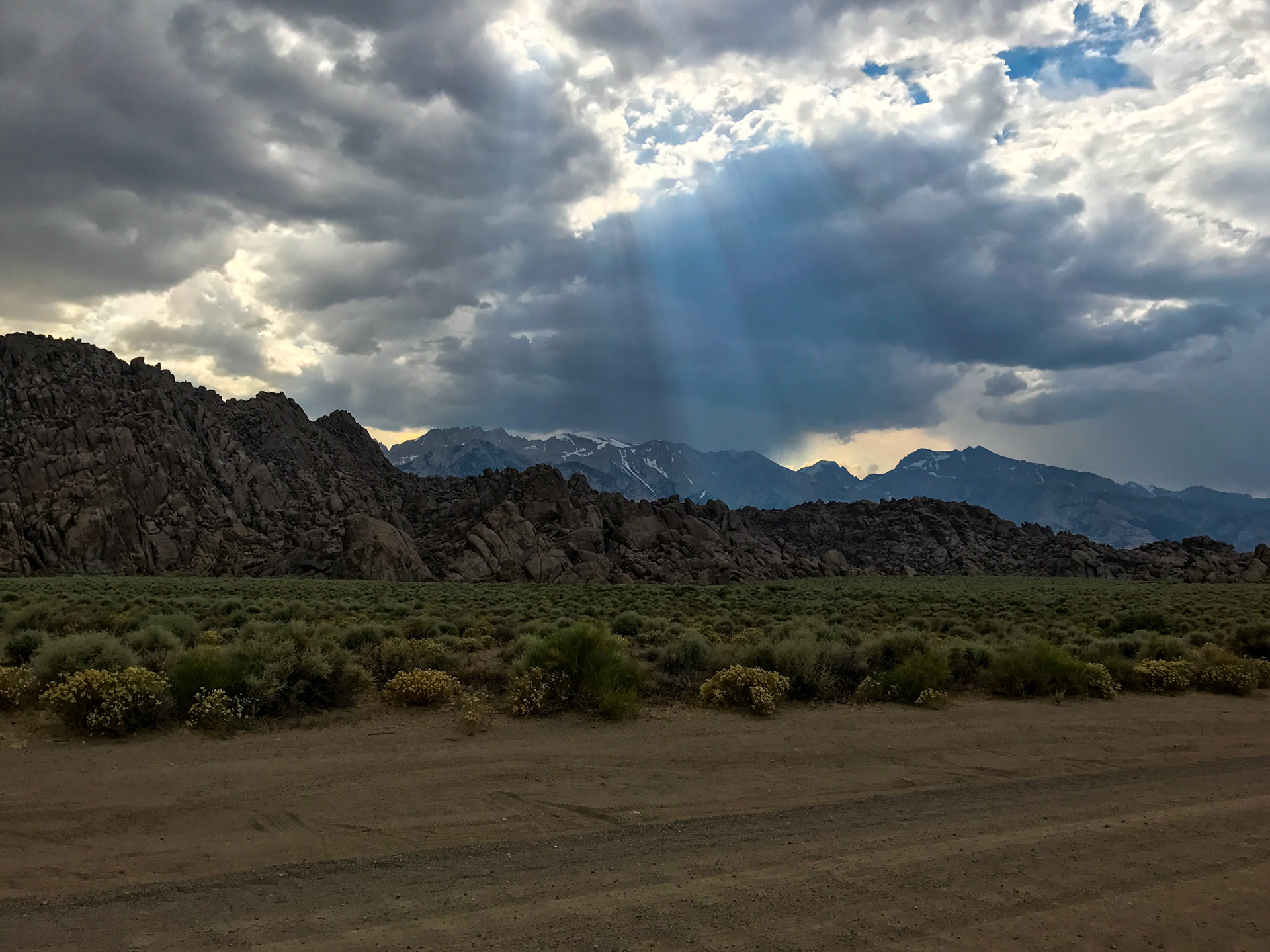 There's a McDonald's that offers a great view of Mt. Whitney. Oh, and the vast majority of these pictures were taken on an iPhone 7. Mine.
Drive up Whitney Portal Road and hang a right into the Alabama Hills, and begin your exploration. Stand on a hilltop like Robert Downey Jr. as Tony Stark. Or just wander.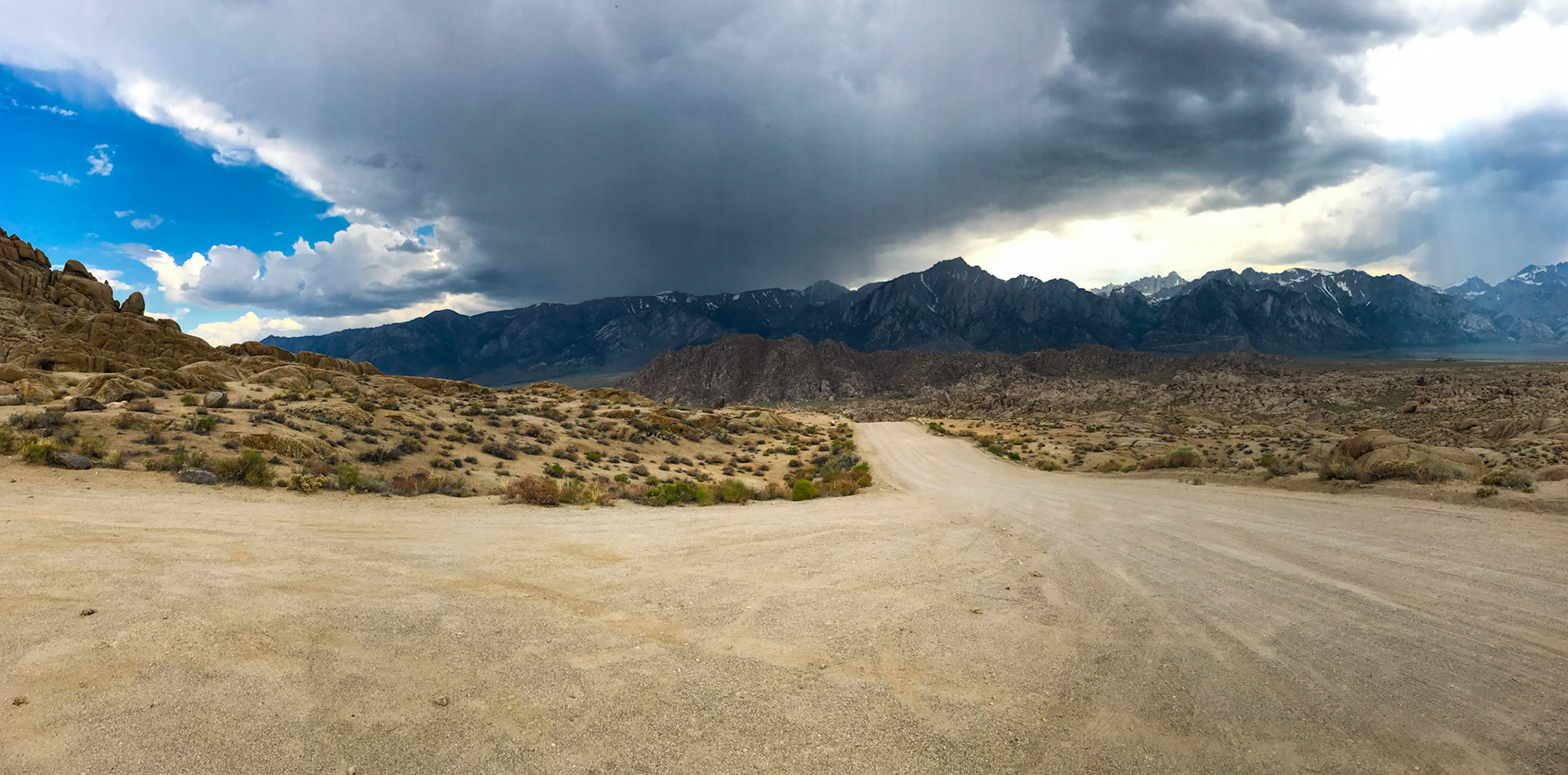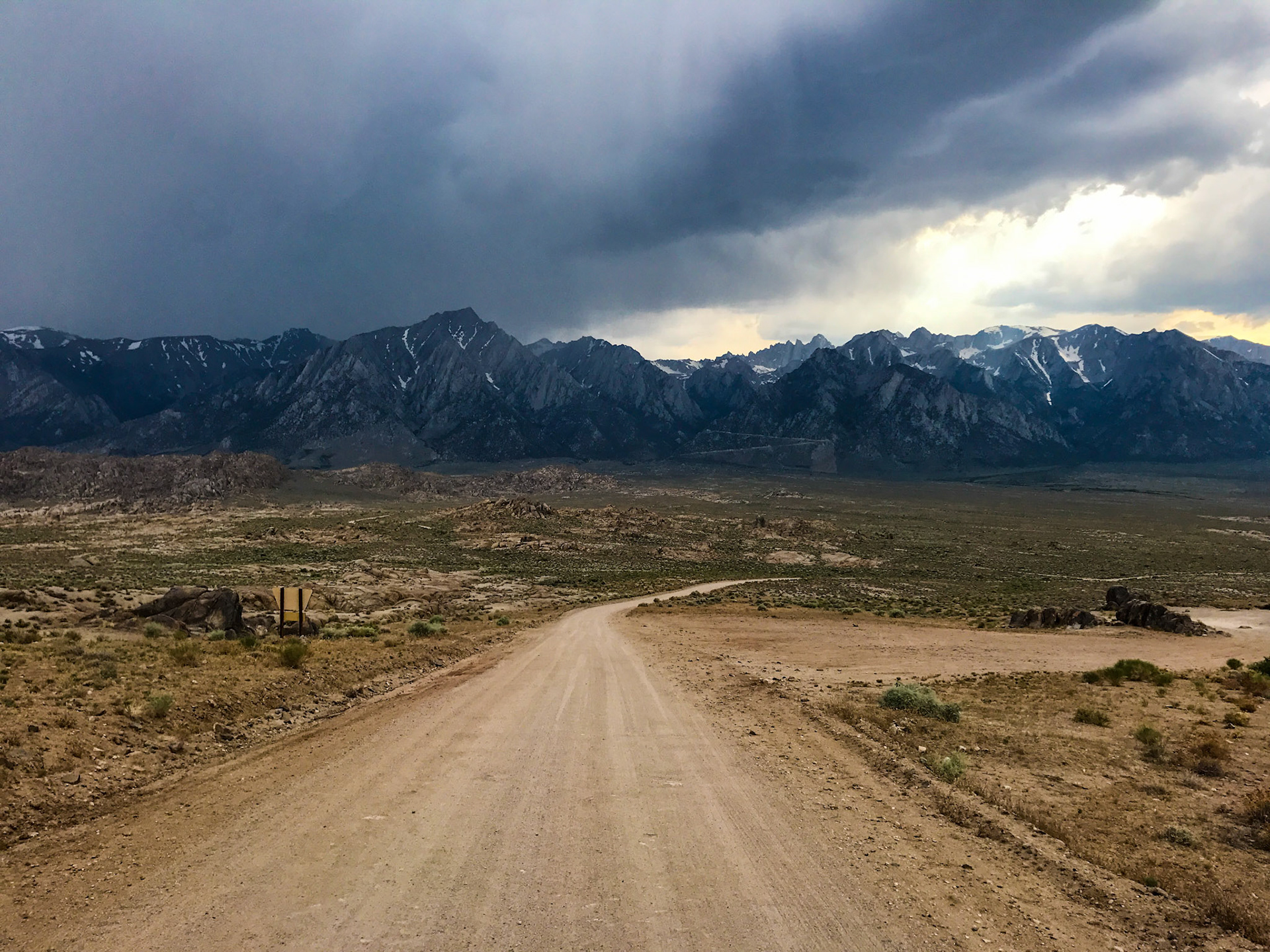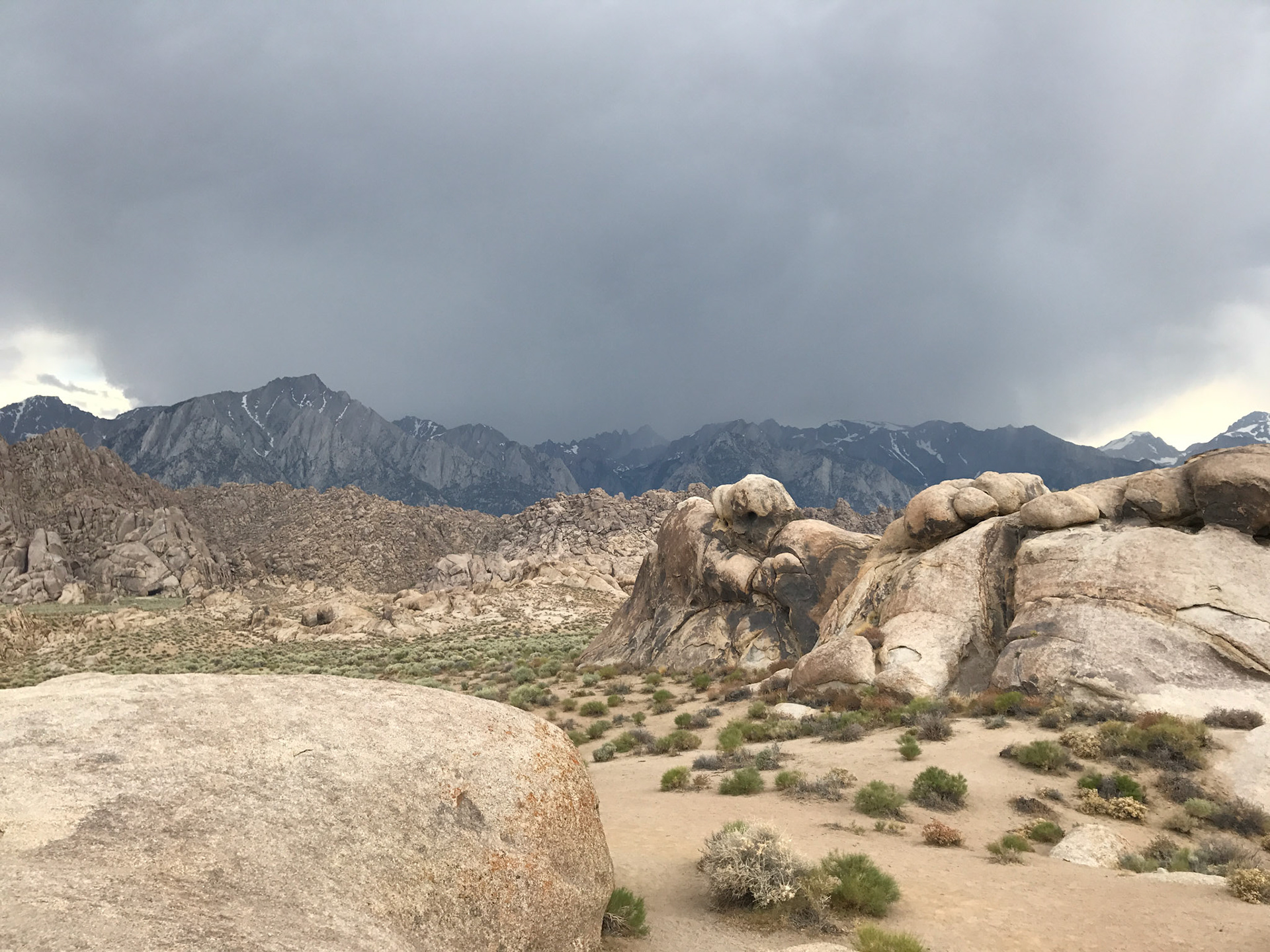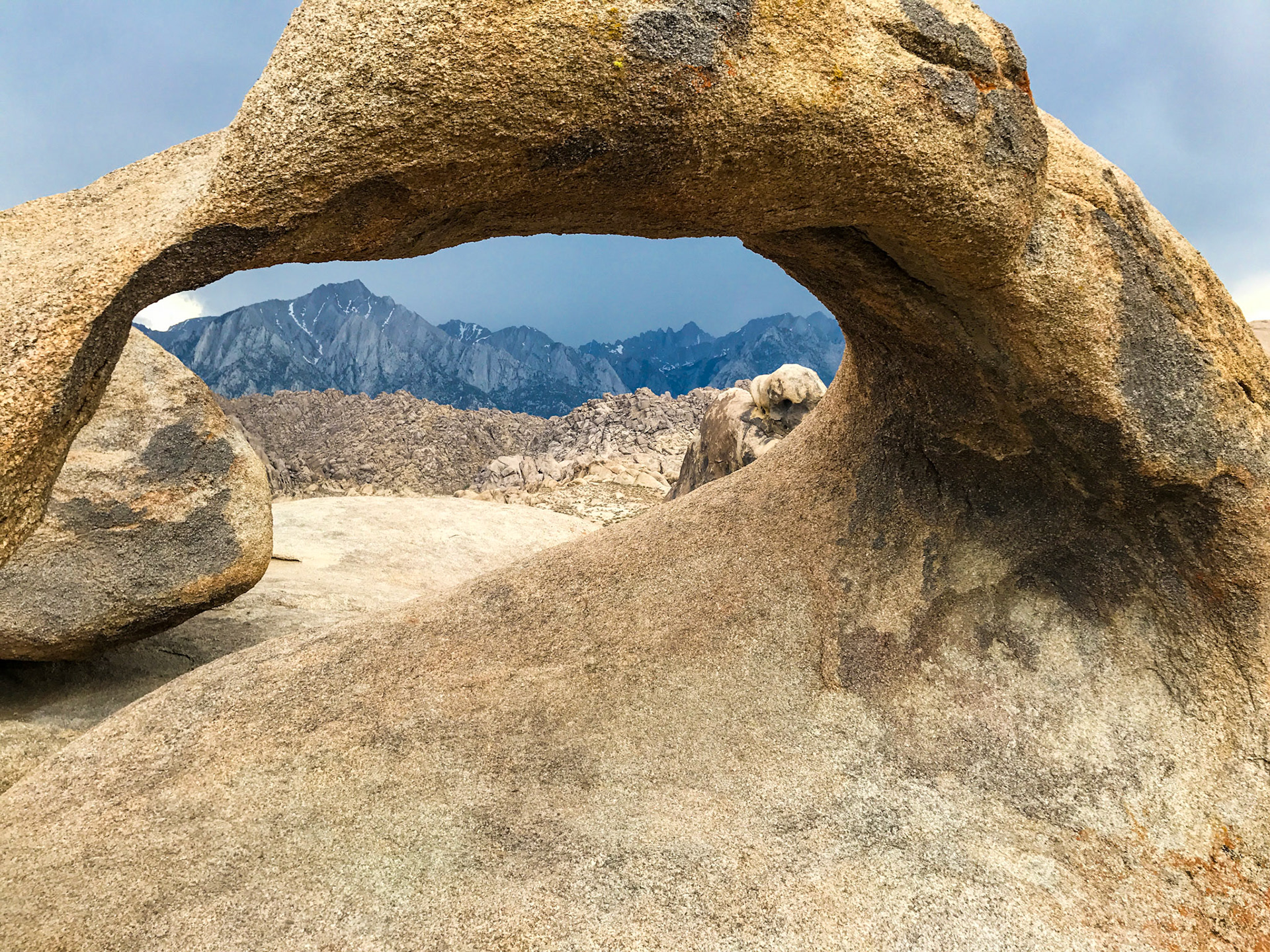 We spent about an hour exploring there, and saw there was a strong possibility of incoming weather and didn't want to get stuck in a gully with a flash flood, so we boogied on up back towards our destination.
My fiancee and I went to this area last fall, before the epic snows and rains. I don't know how to properly describe it. But looking at it now, after one of the rainiest, snowiest winters we've had, at least since I've been alive...well, let's just say they aren't hurting for water.